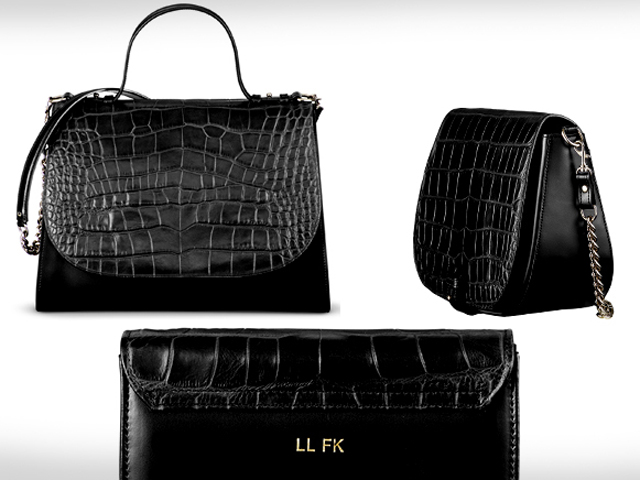 Ach, die Modewelt wartet doch immer wieder mit neuen Kollaborationen auf: da tun sich manches Mal Marken zusammen, die so gar nichts gemeinsam haben und es entstehen seltsam artifizielle Capsule Collection, die lediglich provozieren wollen und dann doch wieder zügig vergessen werden. Die wunderbare schwedische Marke Filippa K aber macht es bei ihrer neuesten Kollaboration genau richtig: sie hat sich eine Partner-Brand gesucht, die genau die selben Werte verritt: Little Liffner aus Stockholm, die Handtaschen fertigen. Beide schwedischen Labels stehen für tragbares, unaufgeregtes, klares Design. Jetzt haben Filippa K und Little Liffner gemeinsam Sache gemacht und ihre modische Schweden-Power vereint: Entstanden sind daraus drei schicke, zeitlose Handtaschen – und wir wollen sie alle.
Hinter der Marke Little Liffner steht im Übrigen Paulina Liffner, für die – wie sie selbst sagt – die Zusammenarbeit mit der mittlerweile international bekannten Brand Filippa K eine riesen Freude war. Dabei kann sich die Marke Filippa K genauso geehrt fühlen: Paulina gewann 2015 den Accessoire Designer of the Year-Award der schwedischen Elle und ist eine der aufsteigenden Jung-Designer im Bereich Handtaschen und Accessoires. Durch die Kollaboration mit Filippa K dürfte Little Liffners Bekanntheit in Zukunft steigen. Und wir freuen uns darauf, schon bald mehr von dem Stockholmer Taschenlabel zu hören.
Alle Fotos: © PR
---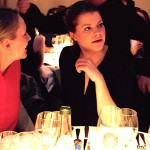 Friederike Hintze, oder lieber Frieda, gründete gemeinsam mit Marie von der Heydt den Blog Louise et Hélène. Seit vielen Jahren arbeitet sie als freie Journalistin und Bloggerin im Lifestyle-Bereich. Frieda liebt guten Wein und gute Bücher,  ist am Liebsten unter Freunden oder an der Küste – oder beides – und geht gerne Laufen. Wenn sie für sich ist, guckt sie mehr oder minder heimlich Unter Uns. Und zwar seit der ersten Folge.